Dynamo North East' cyber work stream, #CyberNorth, in partnership with Accenture are delighted to launch a breakfast business event, kindl hosted by Business Northumberland, as part of the wider #CyberFest programme throughout September.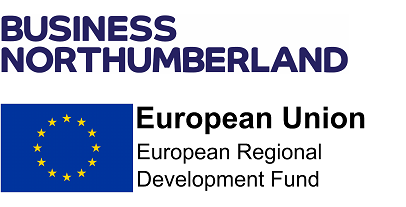 The event is an opportunity for you to engage with people in your industry while hearing about the work of the Offshore Renewable Energy Catapult, Business Northumberland and the role of Dynamo North East.
Speakers include:
Benedict Moore, Marketing Manager ORE
James Clements, Security Manager, Accenture
Business Northumberland
Phil Jackman, Cyber Lead, Dynamo North East
This event is free to attend and is open to all employees, as well as directors and managers of organisations involved in or around the technology sector in the North East.
Breakfast and refreshements will be provided.